Pouf-Plouf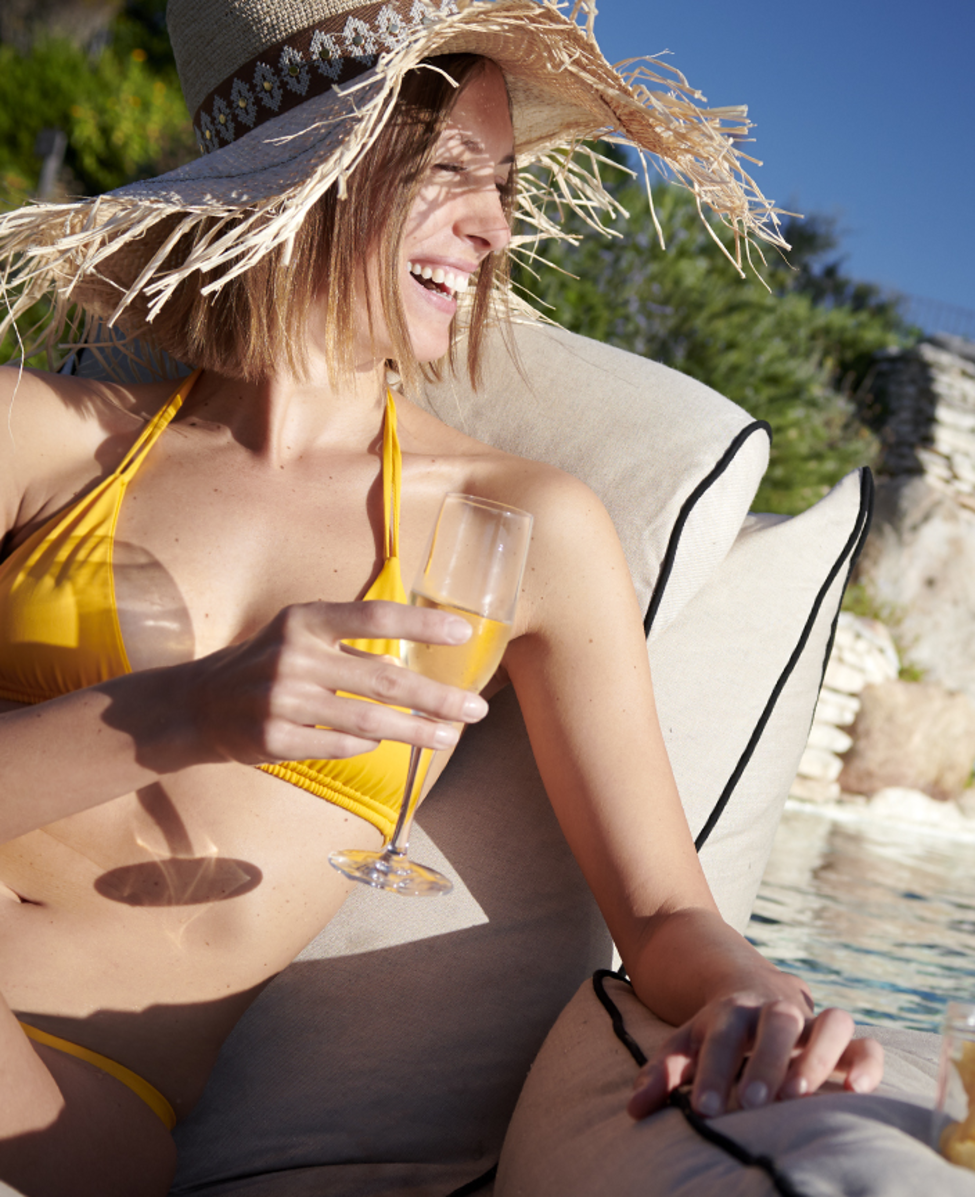 Pouf plouf experience, for freshwater sailors!
Do you like champagne, the feeling of floating and relaxing on the water?

Comfortably seated on a floating beanbag, glass in hand, feet in hot water as a rudder, relax and cast off!

The "Pouf-Plouf" at the price of 95 € includes:

A bottle of champagne,
Provision of two floating poufs,
Privatization of the lake from 7:30 p.m. to 8:30 p.m.

The reception will confirm the availability of this unique experience as soon as possible.