Corsica... And much more!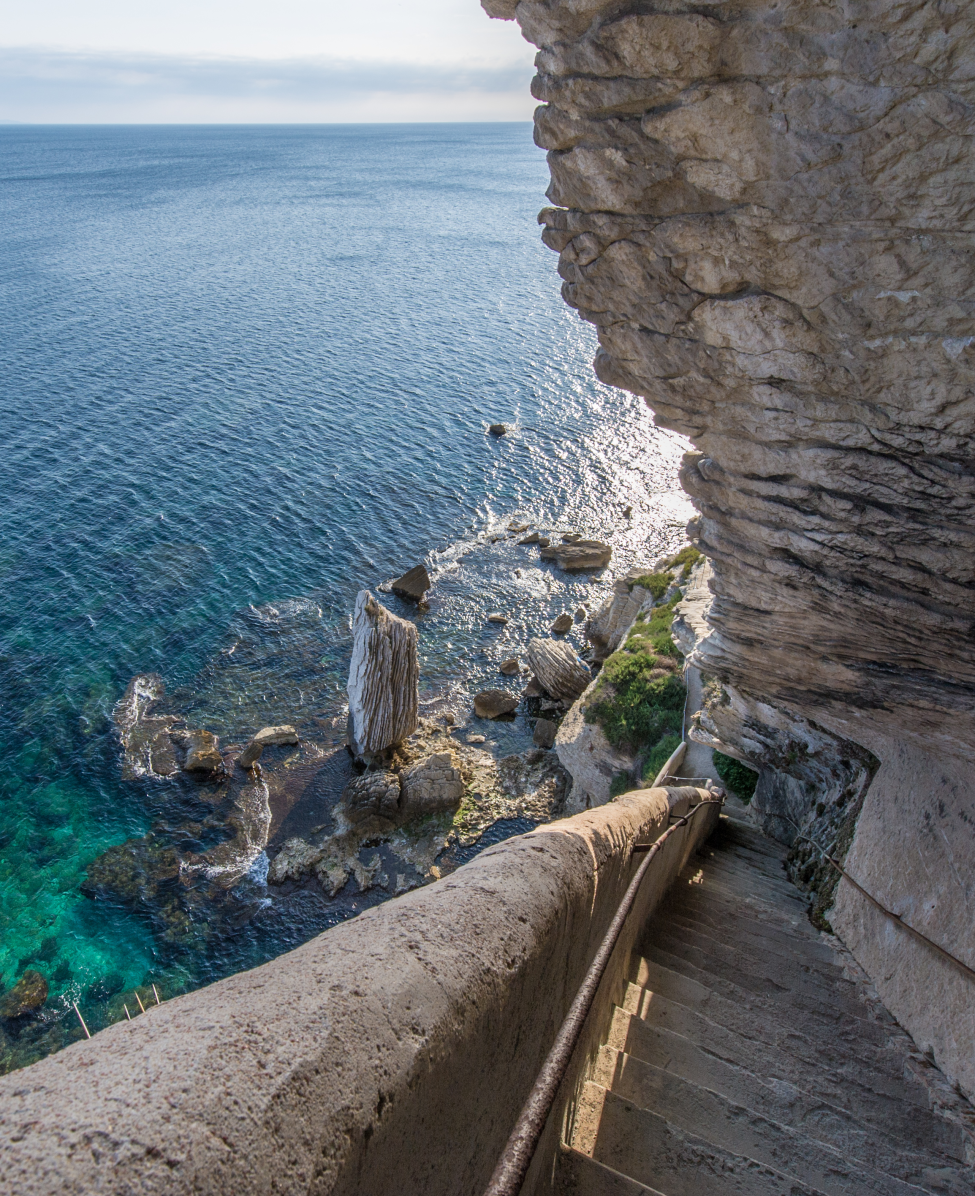 U mo paese o ghjente care, Un hè solu solè è mare, Hè di piu che cusi, U mo paese si, Hè di piu che cusi
Yes Corsica is much more than a set of postal caste. It has always been. Yes it is the sun and the sea. But it is also the mountain, the rain, the snow, the salt, the storm. She is these men, these women, these children who, today and for centuries, still aspire to make herself an ally, to make themselves loved. It is u cignale, the wild boar, beastly and insoumis. It is a muvra, the sheep agile and free. It is the acula, the royal eagle but threatened.

Corsica is a tesoru! Corsica is a treasure!